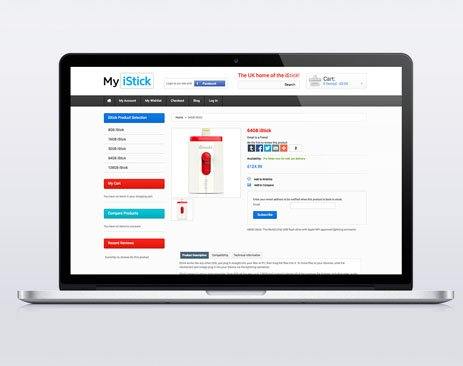 Customer Rating

Rated 5 stars

Spectacular
---
Reviewed by:

Published on:

Last modified:
---
Summary: Responsive Magento development combined with Google AdWords and Facebook PPC advertising for UK's leading retailer of the iStick.

CASE STUDY: MyiStick
MyiStick approached Opace in 2014 to develop a Magento eCommerce website to sell their products onlune. Our website design ensured that the new MyiStick website was functional, mobile-friendly and easy-to-use, bringing the Apple iStick to the UK market.
The website was designed to be easily viewed by users on every kind of device, from desktops through to mobile phones. This was especially important for Apple users who are the target market and are likely to be using iPad and iPhone devices. We developed the website using Magento, which encompassed a simple-to-use one-page checkout, social login and WordPress blog. Following the launch of the website, we continued to support MyiStick, providing hosting and PPC support through Google AdWords and Facebook advertising.
The Result
The website development was a success with the Digital Marketing Manager saying that we delivered "a great solution to promote and sell our product". Within only two months of going live, Facebook Ads and Google AdWords generated nearly 8,000 combined clicks, costing less than 6p per click on average.
David and the team at Opace have provided us with a great solution to promote and sell our product. As a company in it's infancy, their advice and guidance have been most useful when considering our options to boost sales and brand/product awareness. We look forward to continuing to work with them.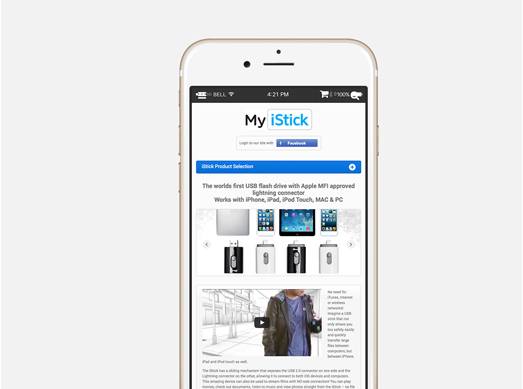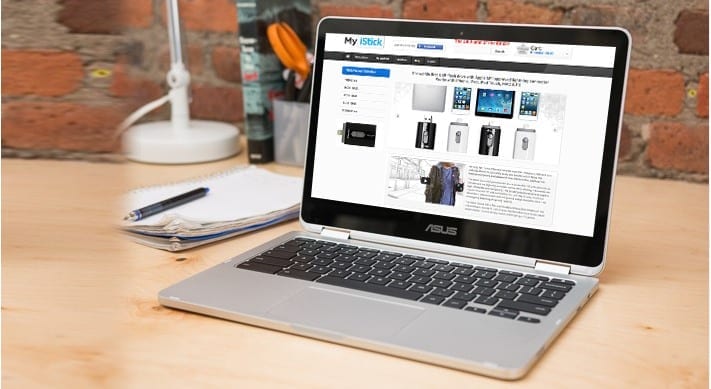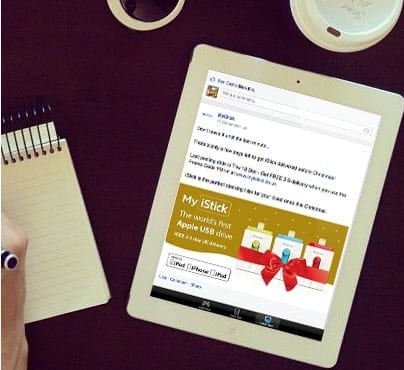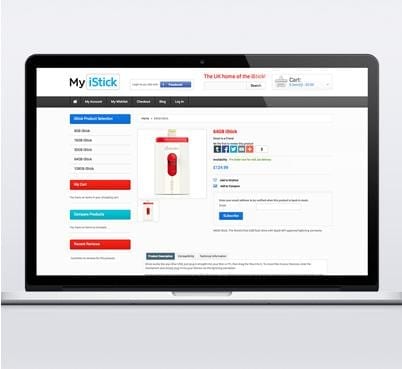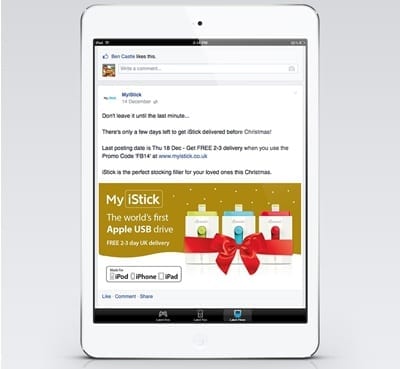 Responsive Magento
Development


100% Positive Customer Reviews
We've always had a great reputation but we thought it was time to tell the world.


75%
Level of service


92%
Value of money


95%
Improvements


95%
Happy with timescale


100%
Will work with us again
Clients
Organisations we work with
Testimonials
What clients say about us?

Approachable, friendly & flexible

Honest, transparent - no smoke & mirrors

Quick to respond

Challenge you, but in a
positive way

Always deliver what they say
This wonderful achievement was testament to the teamwork, dedication and professionalism shown by Opace, bringing their expertise and moulding it to the very different expertise of the other stakeholders ie designers, web host and ourselves. Opace provide invaluable new project and regular technical support for our website & SEO development. We've found it to be a really invaluable relationship. I would thoroughly recommend Opace to any organisation embarking on such a major website project or who needs the kind of hand-holding and innovative support we've needed.

-Dawn Curnyn
Digital Marketing Manager
Think we could be a good fit?
Featured on
Publications & memberships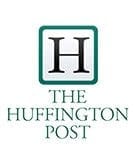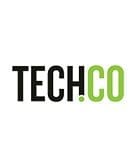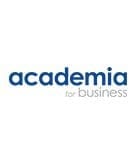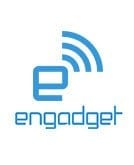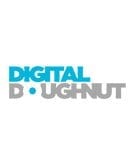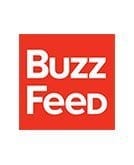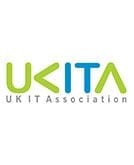 See us on YouTube
Latest Insights
Fresh from our blog
Open source web design & eCommerce Full service integrated online marketing agency.
specialist support & tutorials
Give us a call Speak to our expert team
0121 222 5757
Come and meet us
Opace, Longbridge Technology Park,
Birmingham, West Midlands, B31 2TS