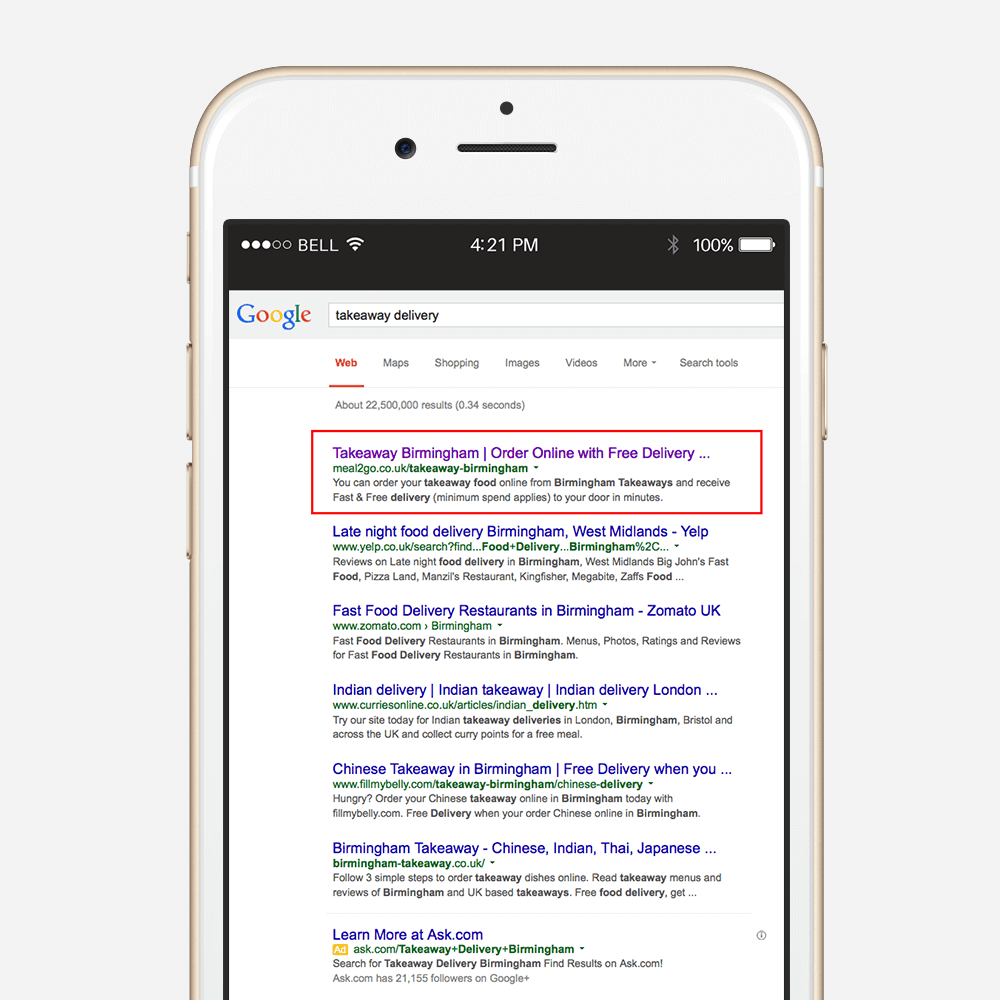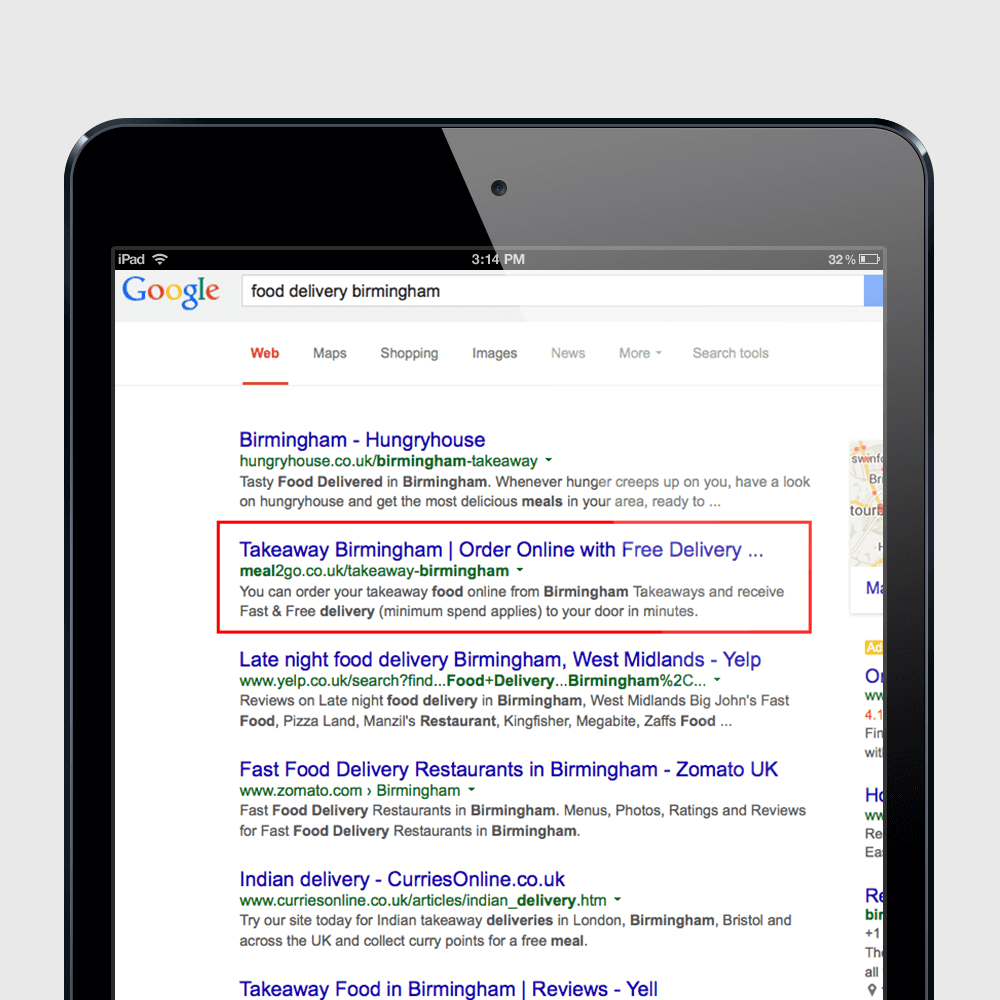 Project Info
Skills
Meal2Go SEO & PR marketing
Project Description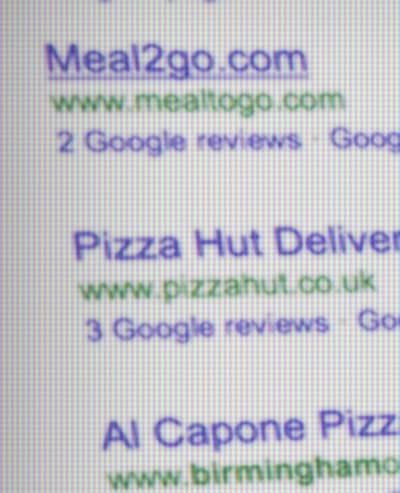 Customer Rating

Rated 5 stars

Spectacular
---
Reviewed by:

Published on:

Last modified:
---
Summary: Meal2Go SEO & PR marketing
We dished up a really effective SEO strategy for the UK's first online takeaway food ordering provider. Completely satisfying and packed full of tasty features, this SEO was exactly the right recipe to help our client become the #1 name in online takeaway ordering service
Opace have been fantastic in helping us to achieve our goals of page 1 rankings for some extremely competitive national keywords like "take away", "order food online" and "takeaway delivery". These are just a few, among many others that we are now on page 1 for. As a result we have seen our orders shoot up and we have been able to cut back on our Google AdWords marketing in favour of organic search engine listings. A big thank you to the team at Opace.
Ali Taranssari, Director, Meal2Go.com