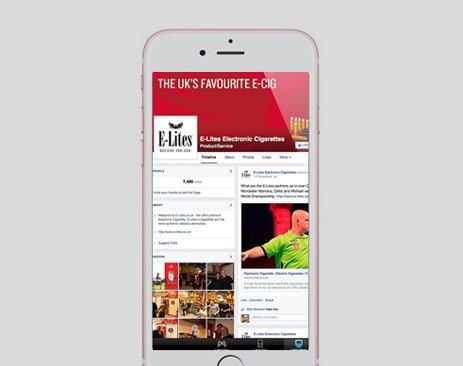 Customer Rating

Rated 5 stars

Spectacular
---
Reviewed by:

Published on:

Last modified:
---
Summary: The UK's #1 electronic cigarette brand asked us to take their SEO and social media activity to the next stage and create buzz for the brand in one of the fastest growing markets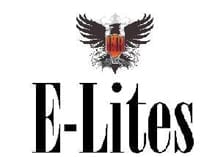 CASE STUDY: E-Lites
E-Lites approached Opace back in 2012, looking for a digital marketing agency who could assist them with their SEO and social media activity.
Operating in one of the fastest-growing market sectors, E-Lites were looking to 'get back on top' after an influx of new brands and competitors offering rival products came onto the scene. During 2012-2013, Opace worked closely with E-Lites and were able to "develop the company is lots of exciting directions". Taking control of the social media management, we delivered exciting Facebook campaigns and increased Twitter engagement, while adding 1000s of new fans and followers. We also produced engaging blog content and focused on enhancing the SEO to help increase E-Lites' brand recognition and rankings in Google.
The Result
According to Managing Director Dermot Ryan, "Opace's SEO expertise has changed the way we work". Our SEO efforts resulted in an increase of 28% in Google.co.uk visibility and 11 new position 1 rankings, including "quit smoking aids", "stop smoking aids", "electronic cigarettes uk"and "buy electronic cigarettes".
Opace were able to develop the company is lots of exciting directions. Their social media expertise meant that they developed a strategy that soon added 1000s of new fans and followers, engaged with our customers and increased our brand recognition. They more than doubled the number of both Facebook fans and Twitter followers within four months. Opace's SEO expertise has changed the way we work – they helped us develop a brilliant blog and created relevant and expert content. We saw a great improvement in our search engine performance. We always found Opace easy to work with, full of practical business-focussed ideas and they developed a real insight into our business and market sector.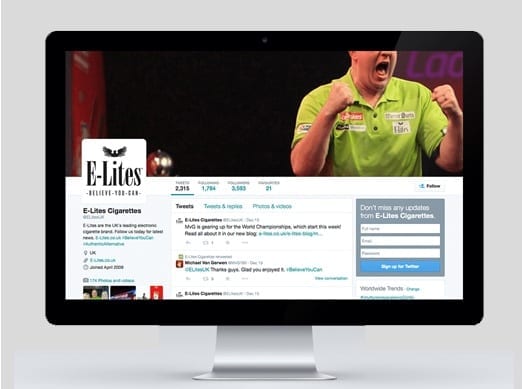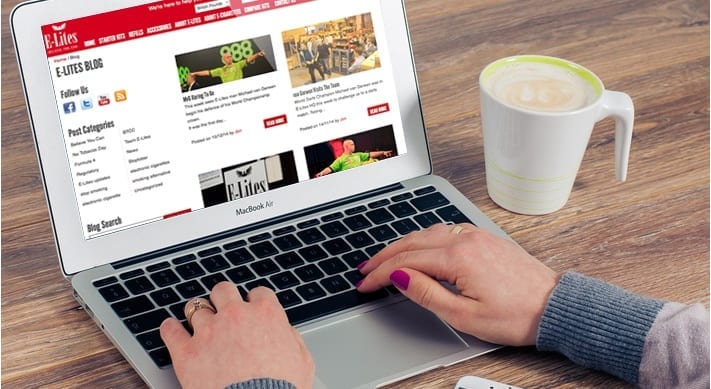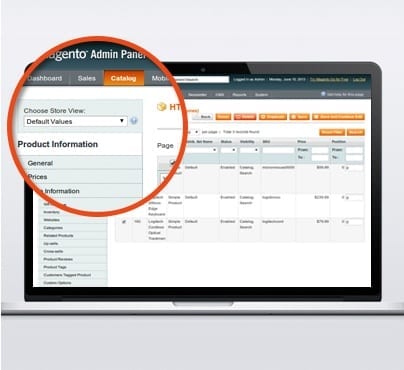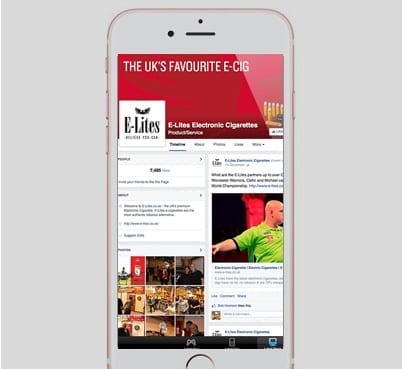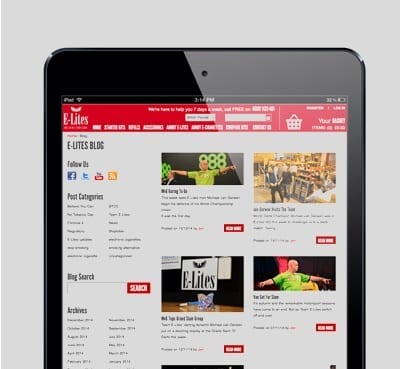 Responsive
Magento Design


100% Positive Customer Reviews
We've always had a great reputation but we thought it was time to tell the world.


75%
Level of service


92%
Value of money


95%
Improvements


95%
Happy with timescale


100%
Will work with us again
Clients
Organisations we work with
Testimonials
What clients say about us?

Approachable, friendly & flexible

Honest, transparent - no smoke & mirrors

Quick to respond

Challenge you, but in a
positive way

Always deliver what they say
This wonderful achievement was testament to the teamwork, dedication and professionalism shown by Opace, bringing their expertise and moulding it to the very different expertise of the other stakeholders ie designers, web host and ourselves. Opace provide invaluable new project and regular technical support for our website & SEO development. We've found it to be a really invaluable relationship. I would thoroughly recommend Opace to any organisation embarking on such a major website project or who needs the kind of hand-holding and innovative support we've needed.

-Dawn Curnyn
Digital Marketing Manager
Think we could be a good fit?
Featured on
Publications & memberships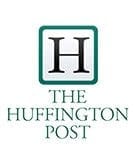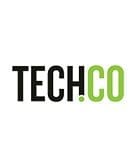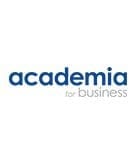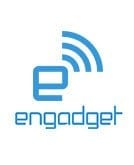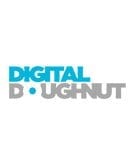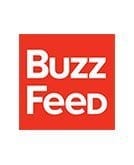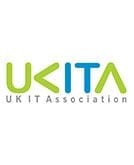 See us on YouTube
Latest Insights
Fresh from our blog
Open source web design & eCommerce Full service integrated online marketing agency.
specialist support & tutorials
Give us a call Speak to our expert team
0121 222 5757
Come and meet us
Opace, Longbridge Technology Park,
Birmingham, West Midlands, B31 2TS