Project Info
Project Description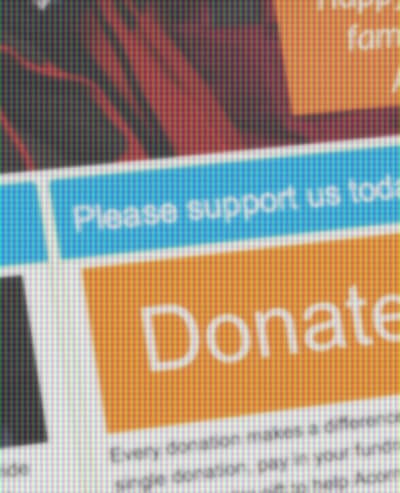 Customer Rating

Rated stars
---
Reviewed by:

Published on:

Last modified:
---
Summary: Joomla website development, Magento e-commerce and SEO support for Acorns Children's Hospice.
Head of Digital at one of Birmingham's biggest charities talks about "a really invaluable relationship"
We were recently recommended to use the web development expertise of Opace by our own website designers, Whitehouse Mainwaring, in order to facilitate the installation and construction a brand new website framework. Given a very tight 12 week deadline to construct some 129 pages, and despite the odds, we successfully launched as planned.

This wonderful achievement was testament to the teamwork, dedication and professionalism shown by Opace, bringing their expertise and moulding it to the very different expertise of the other stakeholders ie designers, web host and ourselves.

David with his team at Opace provides an invaluable new project and regular technical support for our website & SEO development. We get a great deal of support with SEO, which is really important to us and we're starting to see some really good results from that work. We've found it to be a really invaluable relationship.

I would thoroughly recommend Opace to any organisation embarking on such a major website project or who needs the kind of hand-holding and innovative support we've needed, to help us develop year on year to the point where we're looking for some high profile wins and good outcomes for Acorns.
Dawn Curnyn, Digital Marketing Manager