Our services
Featured SEO work and testimonials
Check out these top clients
9 years
Trading
1000+
Page1 Google results
150+ years
Combined Experience
100%
Happy Customers
Think your digital marketing could be improved?
Clients
Organisations we work with
Testimonials
What clients say about us?

Approachable, friendly and flexible team

Honest and transparent approach, no smoke &
mirrors

Always contactable and quick to respond

Always look at the bigger picture and challenge
you in a positive way

Always deliver what
they say
This wonderful achievement was testament to the teamwork, dedication and professionalism shown by Opace, bringing their expertise and moulding it to the very different expertise of the other stakeholders ie designers, web host and ourselves. Opace provide invaluable new project and regular technical support for our website & SEO development. We've found it to be a really invaluable relationship. I would thoroughly recommend Opace to any organisation embarking on such a major website project or who needs the kind of hand-holding and innovative support we've needed.

-Dawn Curnyn
Digital Marketing Manager
Think we could be a good fit?
Featured on
Publications & memberships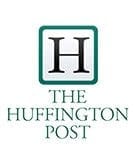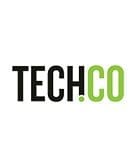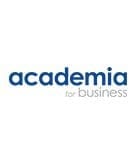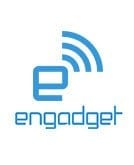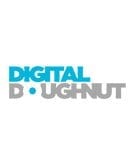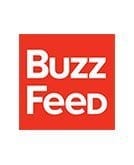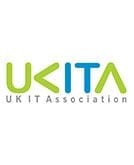 Latest Insights
Fresh from our blog
Open source web design & eCommerce Full service integrated online marketing agency.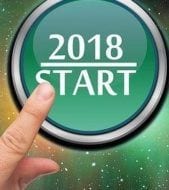 January 4, 2018
Here we explore some of our top SEO predictions and trends to watch out for in 2018. Some are considerably retrospective....
Read More
specialist support & tutorials
For a member of our team to contact you
Get in touch
Complete and submit the form below and one of our specialists will reply to you by email or call you back as quickly as possible.
Contact Info:
Call Us
Speak to our expert team
0121 222 5757
Reach Us


Opace, Longbridge Technology Park, Birmingham, West Midlands, B31 2TS

Email Us
Send us email if you have any query
info@opace.co.uk