For a member of our team to contact you
Get in touch
Complete and submit the form below and one of our specialists will reply to you by email or call you back as quickly as possible.
Contact Info:
Call Us
Speak to our expert team
0121 222 5757
Reach Us


Opace, Longbridge Technology Park, Birmingham, West Midlands, B31 2TS

Email Us
Send us email if you have any query
info@opace.co.uk
Interested in finding out more about our web design, eCommerce, SEO or social media services? Call our team today on 0845 017 7661 to discuss your requirements and get a no obligation quote. Alternatively, you can drop us an email: info@opace.co.uk or fill in the online contact form above. Please remember to leave your email address and phone number for us to get back to you with a quote.
We aim to answer all email enquires within twenty four hours but if you need a quicker response, feel free to give us a call.
We take privacy seriously. No spam. Please see our privacy policy.
Reviews
Check out our Reviews


75%
Level of service


92%
Value of money


95%
Improvements


95%
Happy with timescale


100%
You will work with us again
Are you ready to enter the world of eCommerce? Call Opace today to discuss setting up your Joomla eCommerce store.
Clients
Organisations we work with
Featured on
Publications & memberships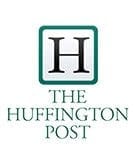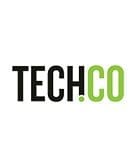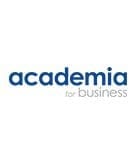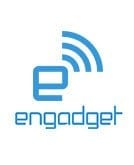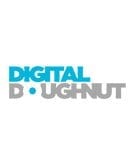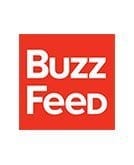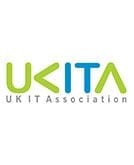 Latest Insights
Fresh from our blog
Open source web design & eCommerce Full service integrated online marketing agency.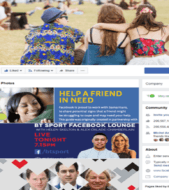 May 28, 2018
What are the benefits of Facebook and is there a business case for Facebook in 2018? How should B2B and....
Read More
specialist support & tutorials